About Bridges Behavioral Wellness of Tampa Bay
Our Philosophy of Child Psychology
---
We believe:
In working within the family system to derive the type of intervention that will work for your child or teen
Your child or teen has great potential to be successful and live to their fullest potential
Individual behavioral therapy conducted in isolation and outside of the family or school system does not lead to sustainable behavior change.
Parents know their children the best and have the power to unleash their child or teen's fullest potential with the right support and coaching
We can give you the support you need to successfully manage your child or teen's behavior in a way that matches your needs.
Dr. Diana Ginns, Ph.D., BCBA-D Licensed Psychologist
Dr. Ginns has been working with children in a therapeutic capacity for over 15 years. In those 15 years, she has worked as a school psychologist, therapist, school consultant and licensed psychologist specializing in family systems and children with behavioral difficulties.
Dr. Ginns completed her doctoral training and residency at the Kennedy Krieger Institute/Johns Hopkins School of Medicine in Baltimore, Maryland. During this time, she worked under some of the foremost specialists in behavior disorders and family systems. She received specialized training in collaborative problem solving with families to derive unique, meaningful therapeutic treatments for children.
For the past two years, she has been teaching and mentoring students in the school psychology program at the University of South Florida. She has also served as a mentor and instructor to school psychology students and students in the Applied Behavior Analysis program through a collaborative training grant. Finally, she has served as a behavioral consultant to districts and schools in the Tampa Bay Area.
Dr. Ginns' work is informed by Acceptance and Commitment Therapy (ACT), Motivational Interviewing (MI), Cognitive Behavioral Therapy (CBT), and Applied Behavior Analysis (ABA). She is a licensed psychologist (PY 10430) and board certified behavior analyst, doctoral level (BCBA-D) serving families in the Tampa Bay area.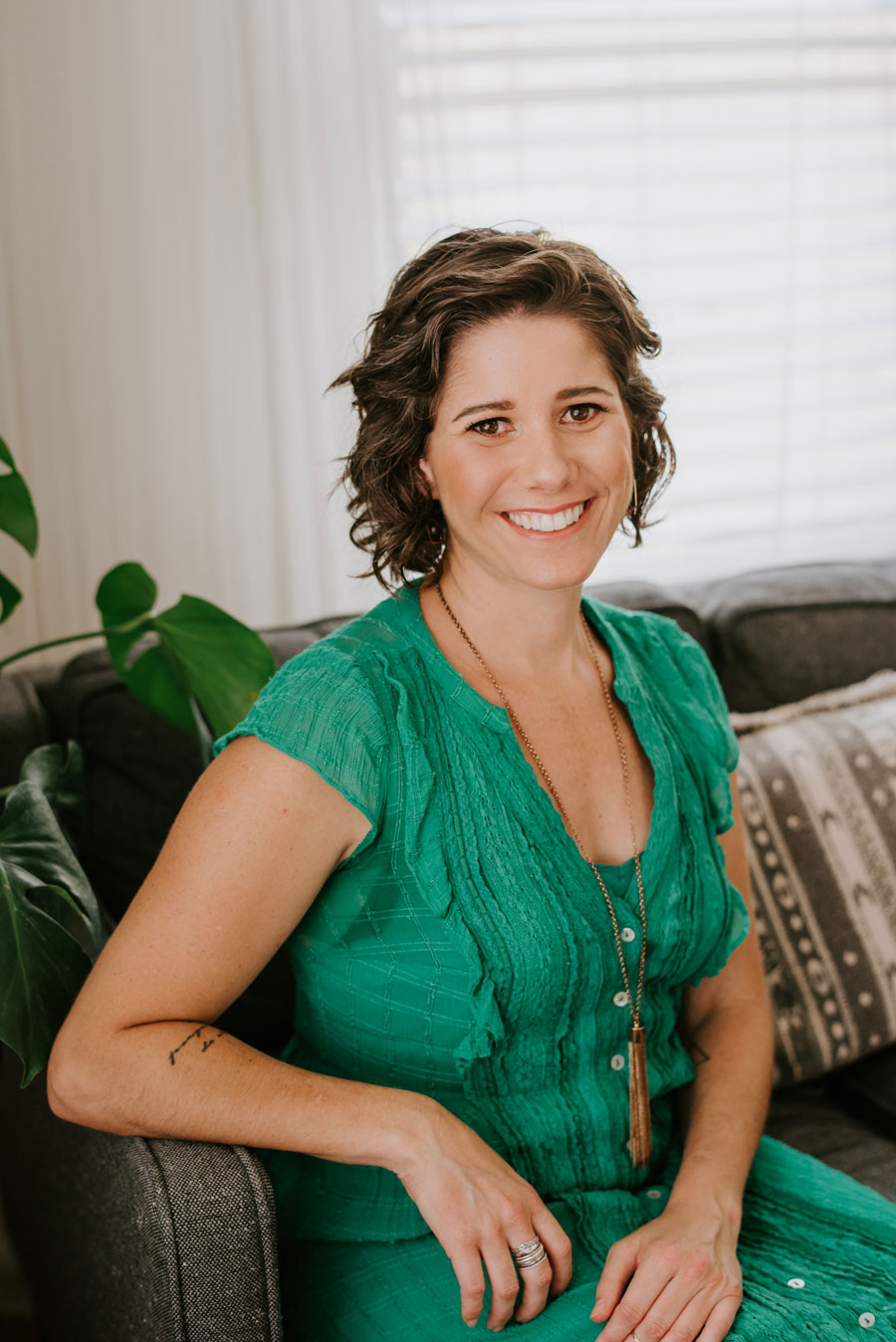 If you are looking for a therapist for your son or daughter, contact us today. We are happy to help!
Get Started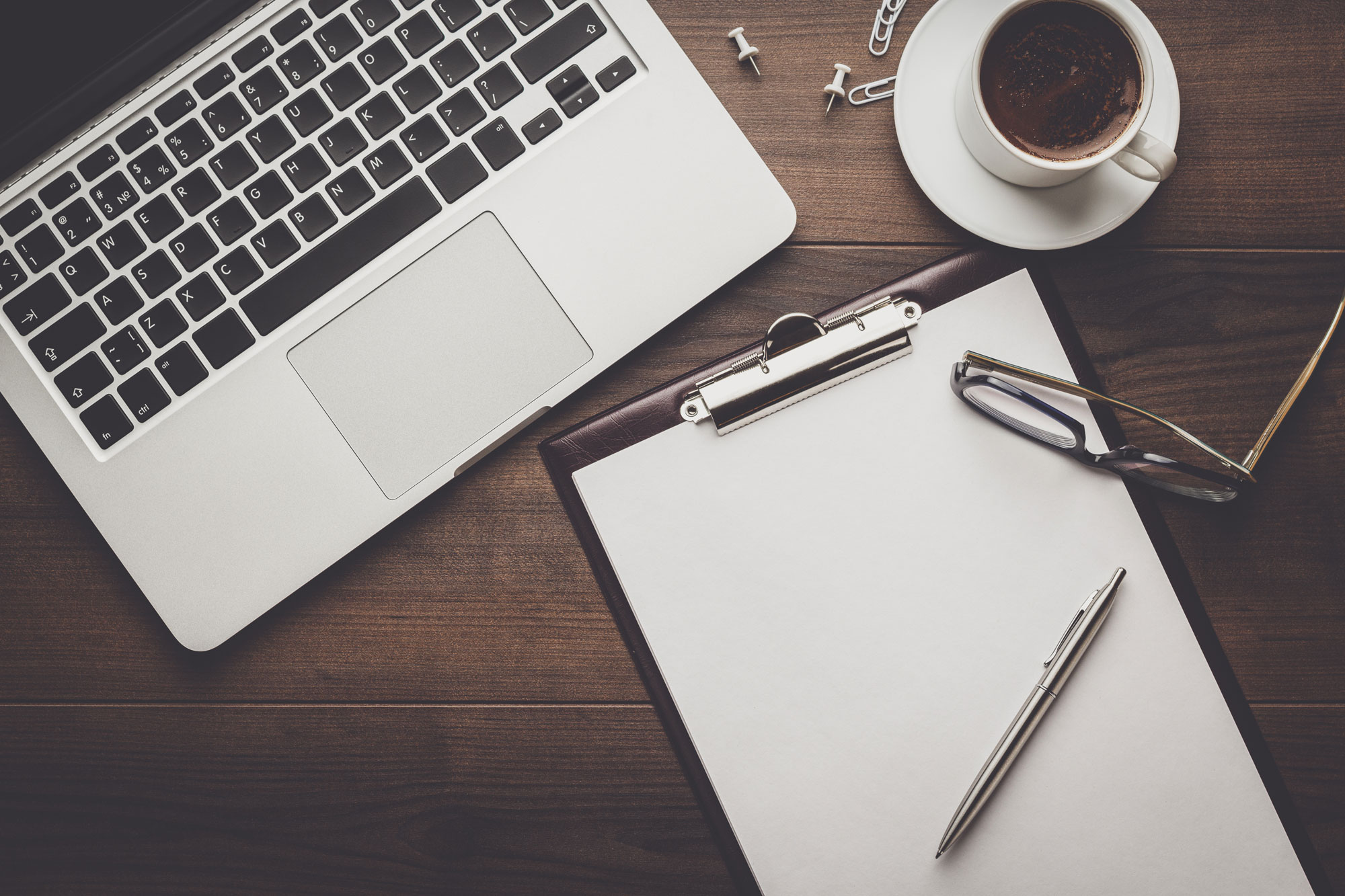 We're here to help.
Emergency: In case of an emergency, please dial 911 or go to the nearest Emergency Room. If someone is having thoughts of suicide please call the Suicide Prevention Hotline at 1-800-273-8255. We DO NOT see walk-ins or provide emergency services on site.
Connecting with clients is an important part of the therapy process. Please give us a call at (813) 498-4301 to discuss your therapy goals and schedule an appointment. Please note, services are by appointment only.
Quick Links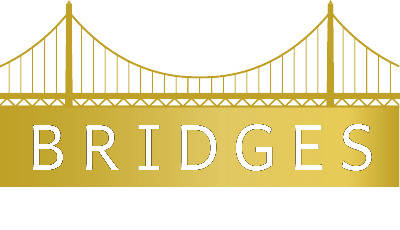 Copyright 2022 Bridges Behavioral Wellness. All Rights Reserved.